Verus Innovations
NEW & INNOVATIVE
HOME & GARDEN PRODUCTS

What we offer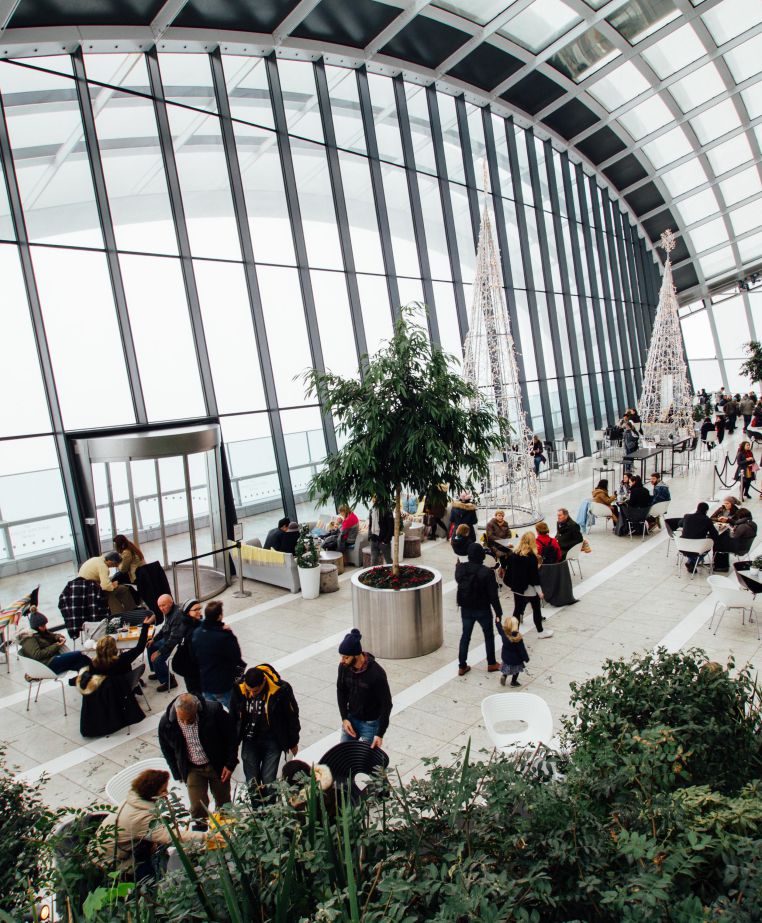 For Consumers
Check out our website for a range of new and interesting products to make your life in the Home and Garden as easy as possible.

We offer FREE SHIPPING to a retailer near you, or for a little extra to your home.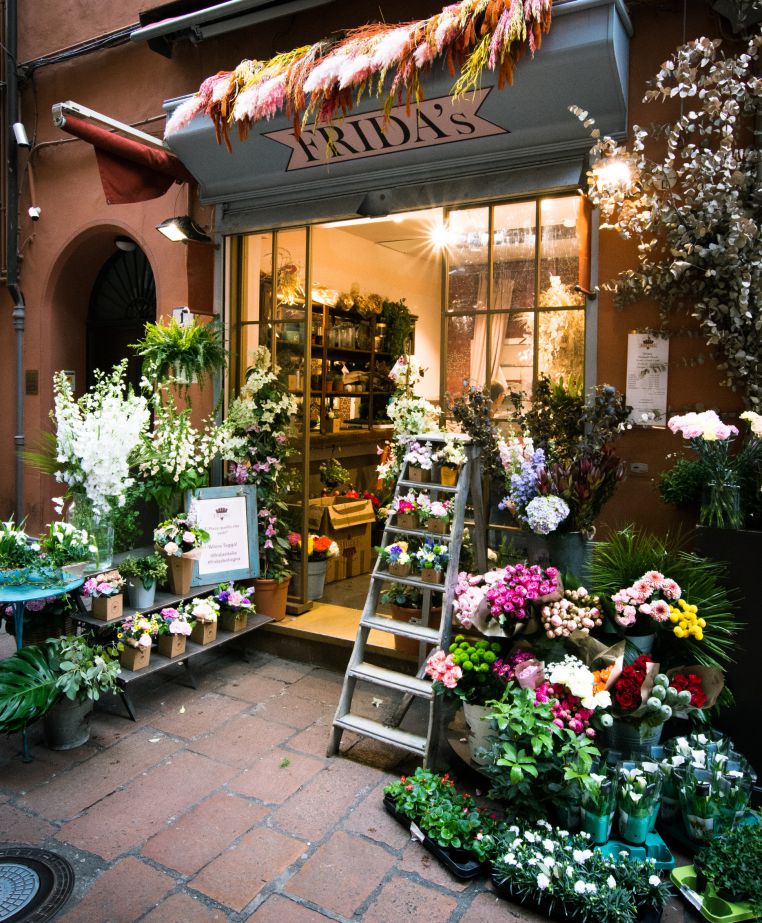 For Retailers

We bring new and interesting products to market after extensive product evaluation and market assessment.

If you carry our products we send online sales to YOU!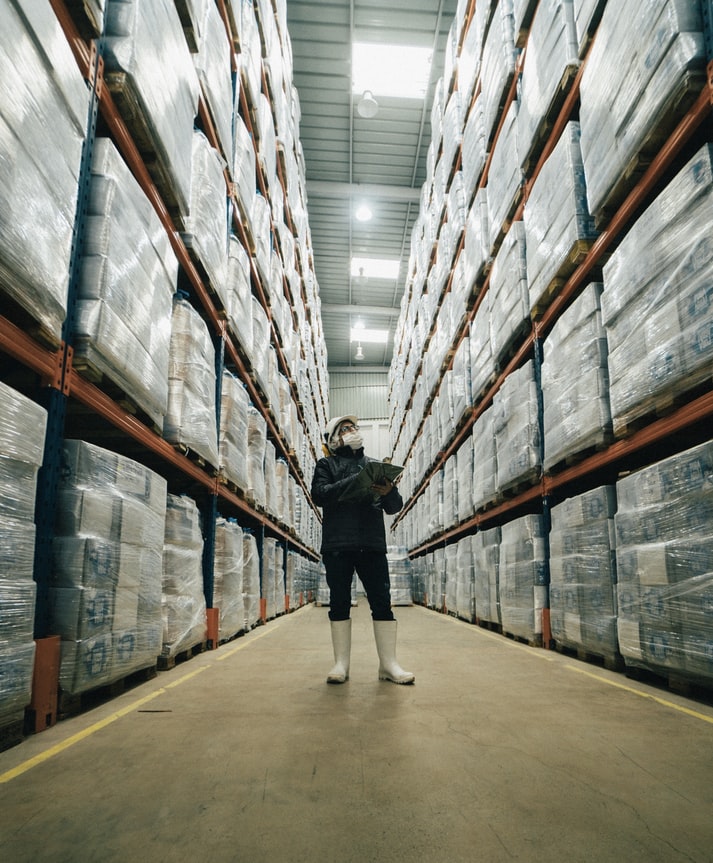 For Suppliers

Do you have new and Interesting products?
We will help you bring them to market, offering import &warehouse support, trade shows and introductions to major on-line and off-line Retailers.

We will fast track your sales!